As most spare parts rolls that are offered for sale are forgeries filled with used parts from scrapped rifles here some pics of a genuine one.
The parts are new ones and it also contains a metal rail with all the various sight blades.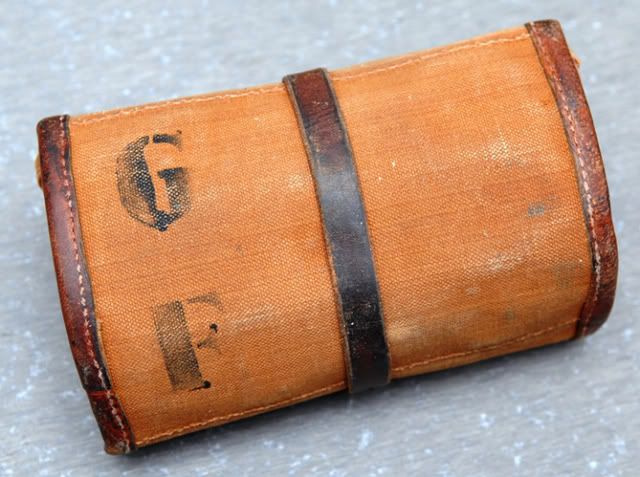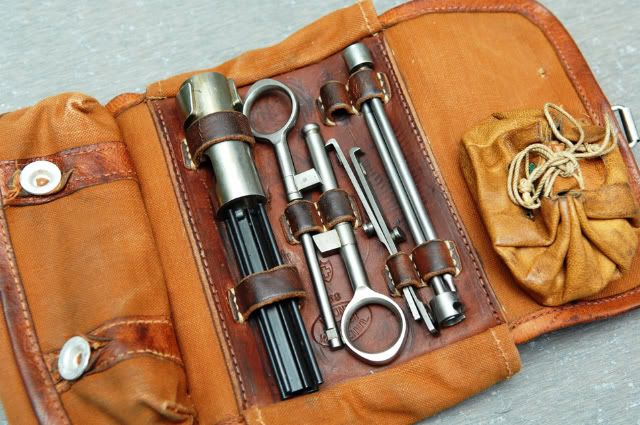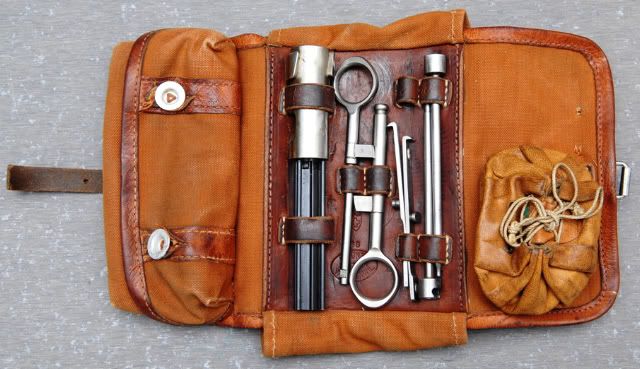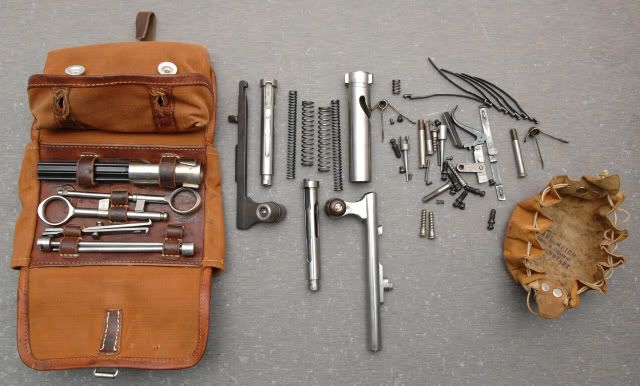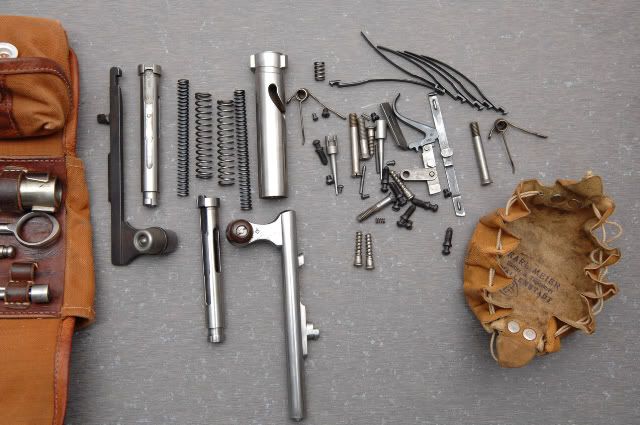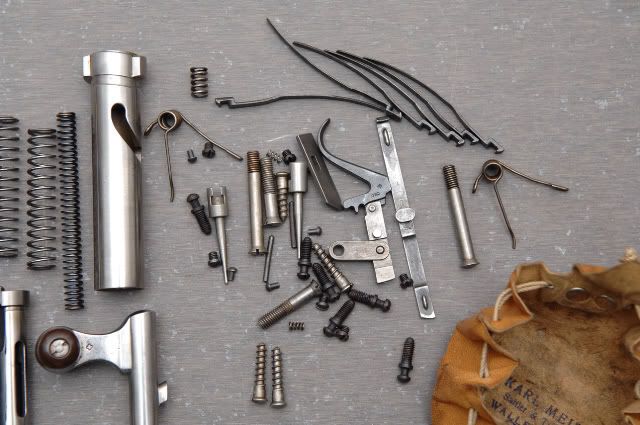 The original ones do high prices as new parts are very expensive.
Guisan.