Moderator: ArchFluffy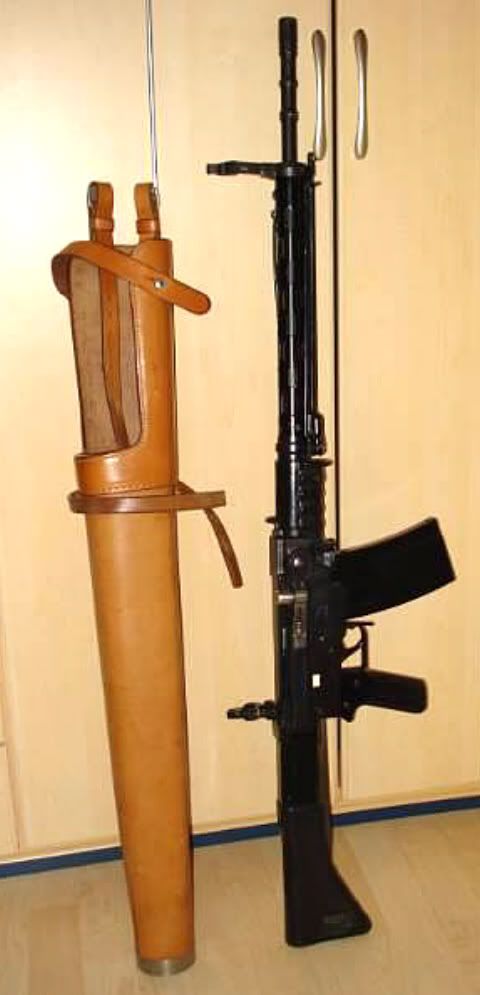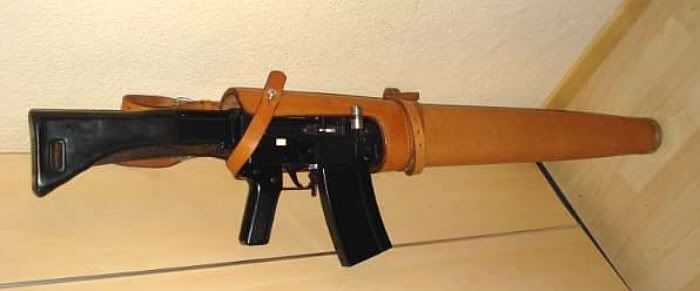 Little around and much looked after, often sold as being for the K31.
Guisan.
Moderator
Posts: 3807
Joined: Mon Oct 06, 2003 2:48 pm
Location: UK
You have some really great kit guisan!
When did the Swiss Stop using cavalry? Or was that scabbard just used for ceremonial occasions?
Joe
Well the decision to stop with the horse cavalry was taken December 1972 so pretty late compared to other countries. That scabbard was not intended for ceremonial use, it belonged the standard cavalry gear.
There is a Swiss reenactment group that is called Cavalry Squadron 1972 and those keep the memories alive, here's the link to their info leaflet...
http://www.kavallerieschwadron.ch/4575/ ... KS1972.pdf
and to their website...
http://www.kavallerieschwadron.ch/
That set-up is not mine, I noticed it for sale on a Swiss auction site and was amazed by the new-condition of that scabbard but at a starting bid of $ 450 (excl. rifle ! ) I decided to leave on it.
Guisan.
---
Return to "Swiss, French, Belgian & Dutch Weapons"
Who is online
Users browsing this forum: No registered users and 3 guests