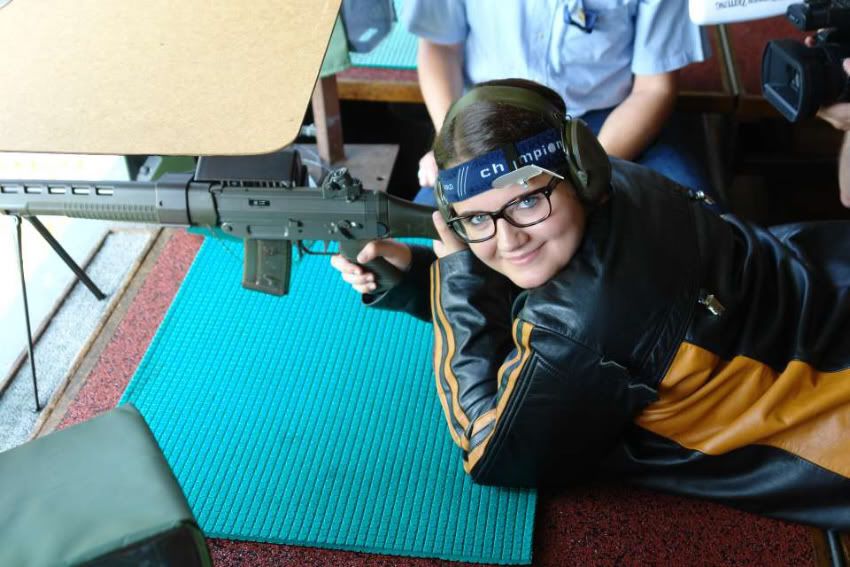 Leila is the winner of last weekend's Knabenschiessen festival in Zürich, she was the best of some 3800 youngsters that participated. Rifle is a Stgw 90PE and distance is 300 meters or 328 yards, big fun !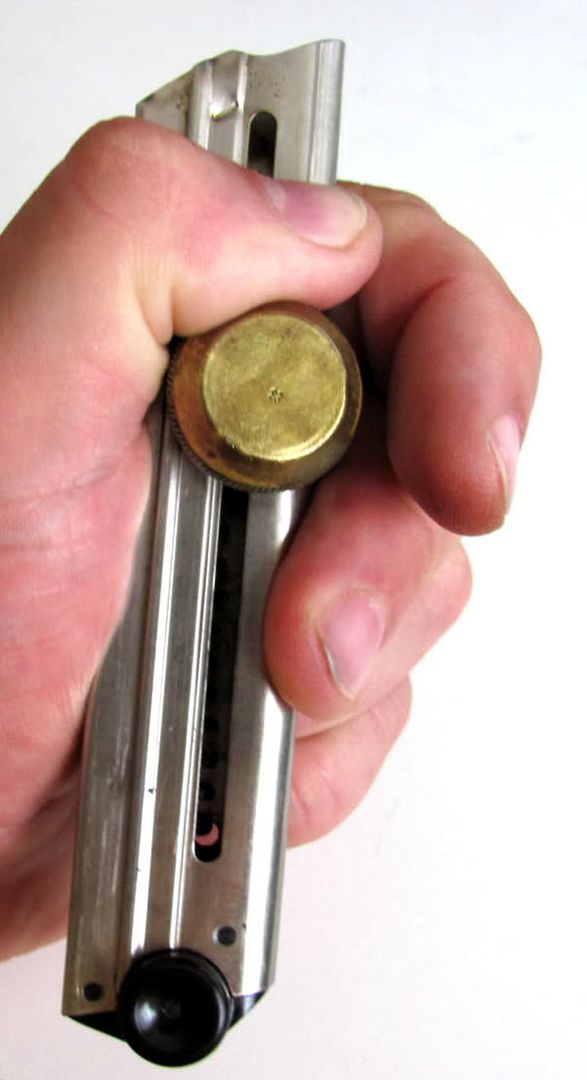 The Swiss load help for the Parabellum pistols, the lid of the cleaning kit.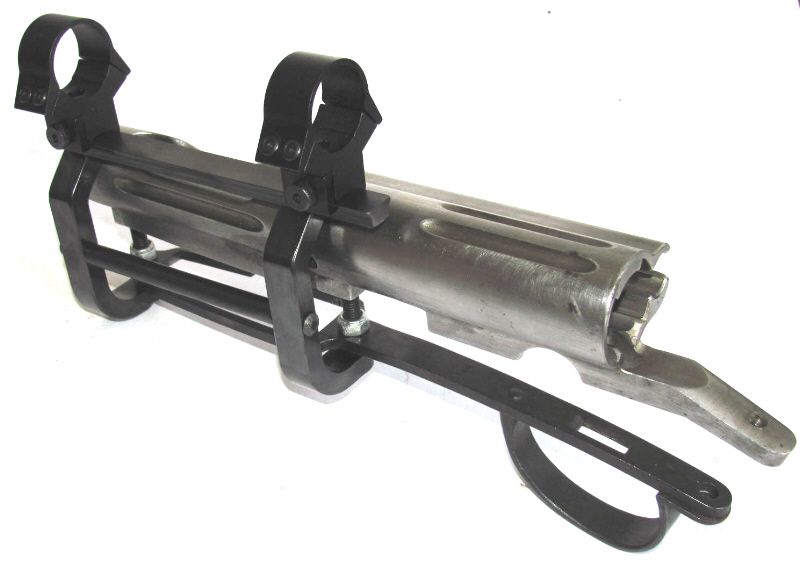 The new clamp-on scope mount for the 1889, 89/96, 96/11, 1911, K11 and M97 cadet rifle.
Check this site for more Swiss Products info...
http://www.swissproductsllc.com/

Cavalry scabbard for a K31.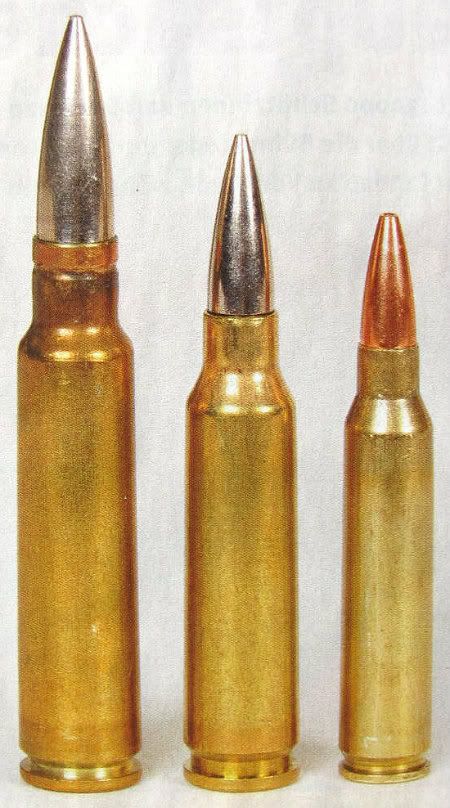 GP11, GP80 and GP90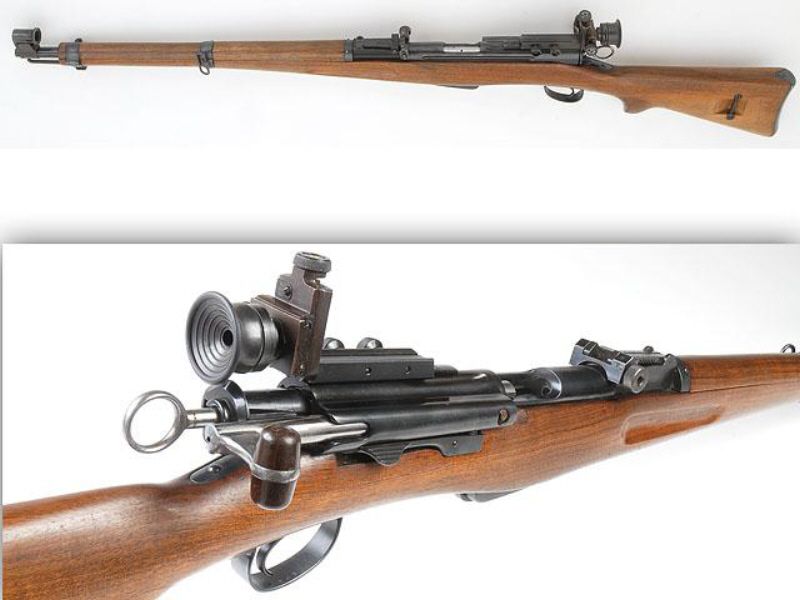 Nice lady....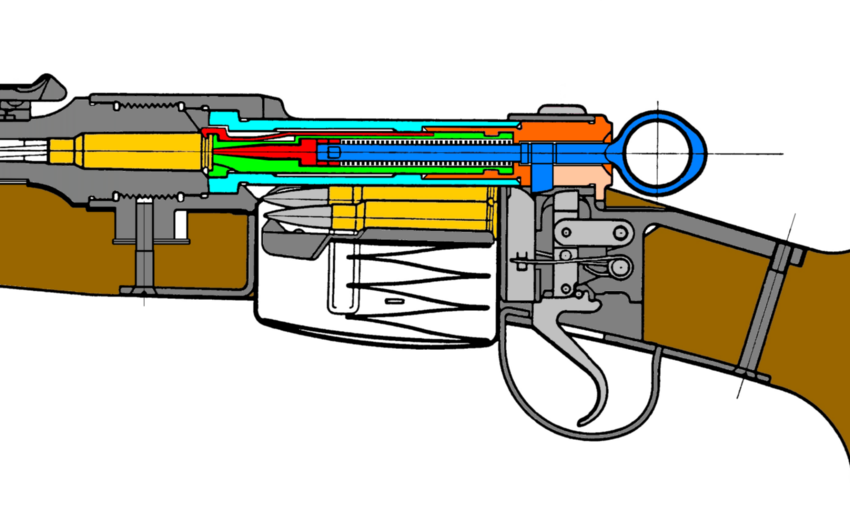 Ehhhh, without words.
Guisan.