Moderators: Karl/Pa., ArchFluffy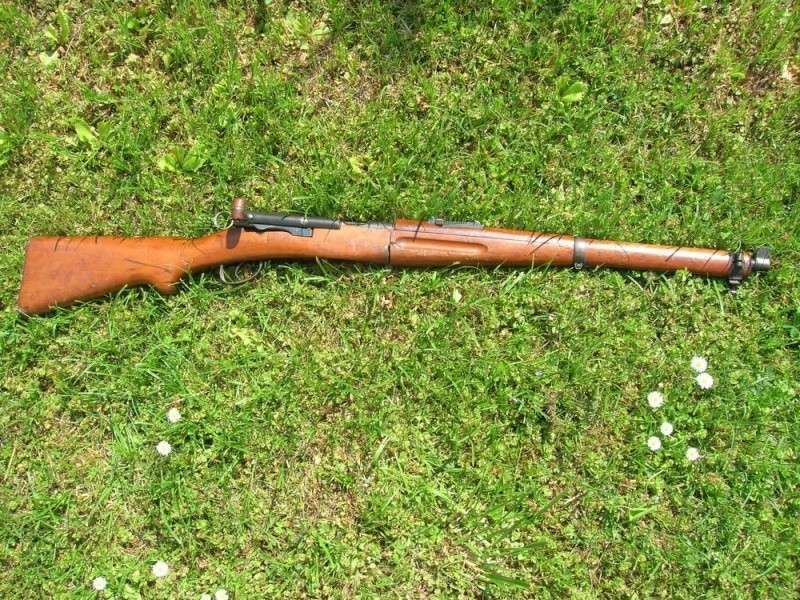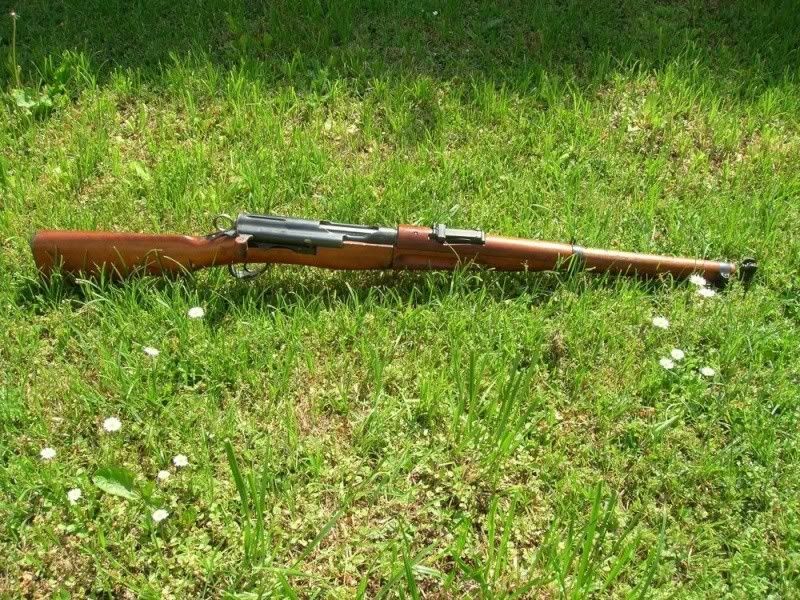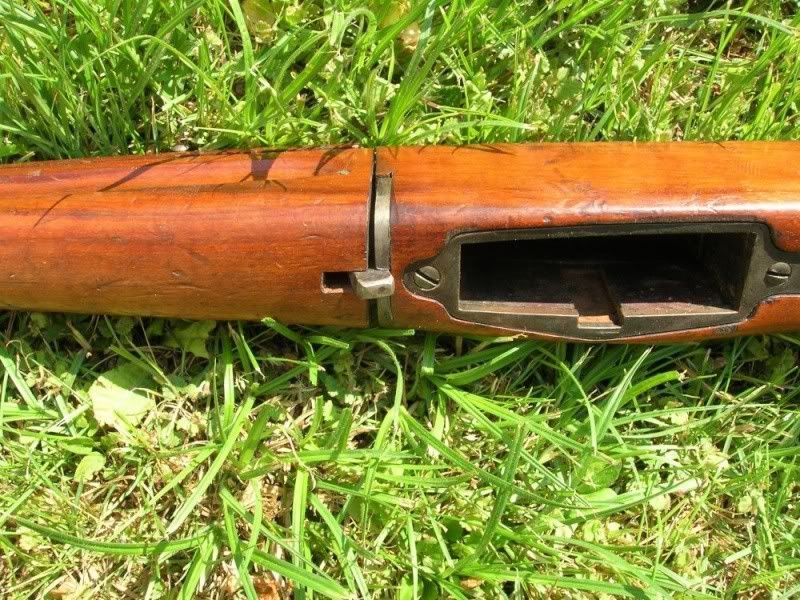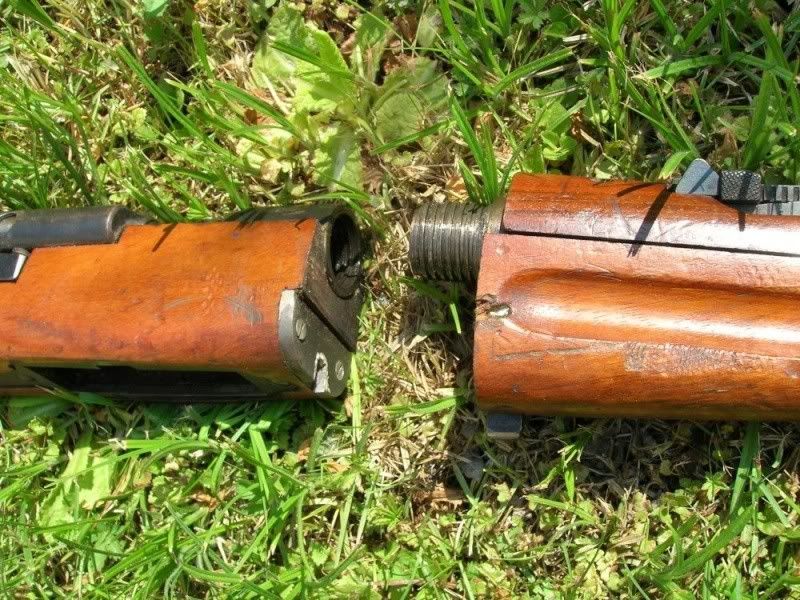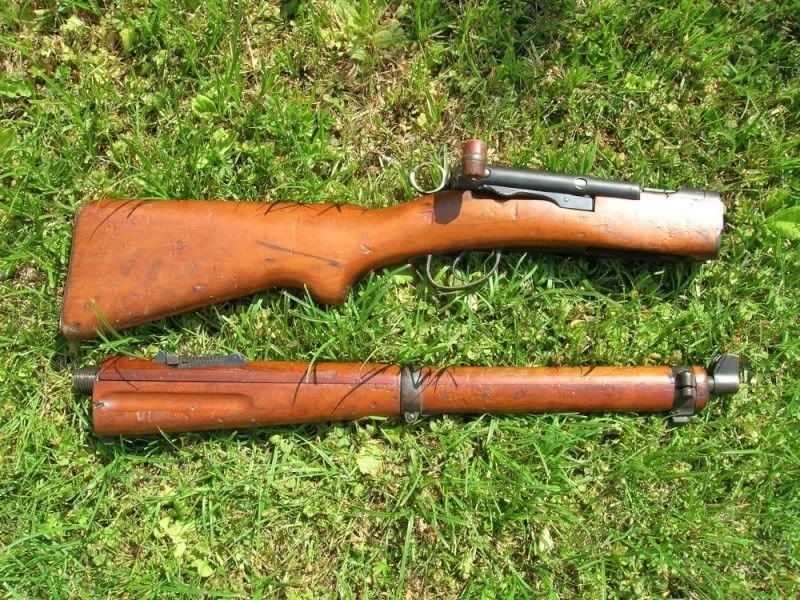 Guisan.
Moderator
Posts: 3919
Joined: Sun Jun 26, 2005 9:34 pm
Location: South-Central Pennsylvania
Contact:
Never saw one like that. Thanks Frank.
Karl

Medicare Life Member

Ban grated cheese. Make America grate again.
Moderator
Posts: 3764
Joined: Mon Oct 06, 2003 2:48 pm
Location: UK
That would be a nice poachers rifle, whats the story on it Guisan?

Joe
Not much of a story, someone in Switzerland owns it and we think it was used for hunting. I had a lot of fun with it presenting it as "tanker" rifle or Swiss navy submarine equipment.
Guisan.
---
Return to "Swiss and French weapons"
Who is online
Users browsing this forum: No registered users and 1 guest