Here are a few pics from the Trafalgar Meeting at Bisley. It was much the same as last year, a good week-end away. I didn't take many photos this year and I have had a problem with downloading them from the camera. They are not downloading properly for some reason so are not as good as they should be. Anyway a few pics.
A few details in progress.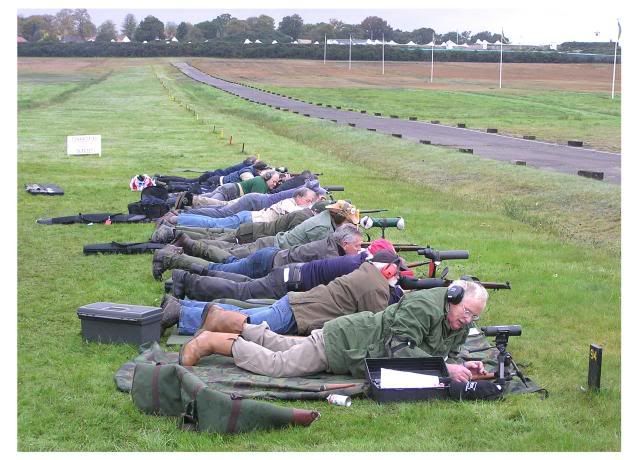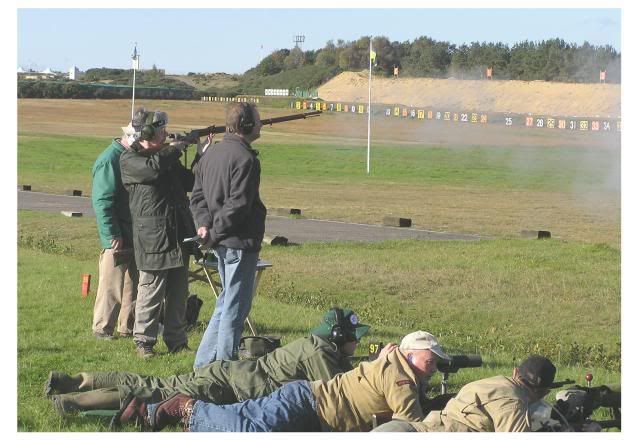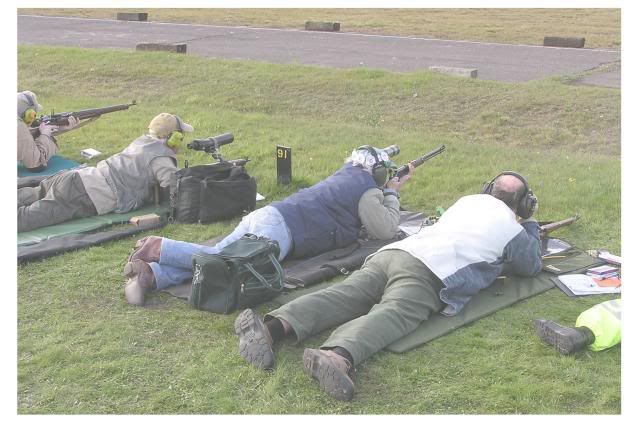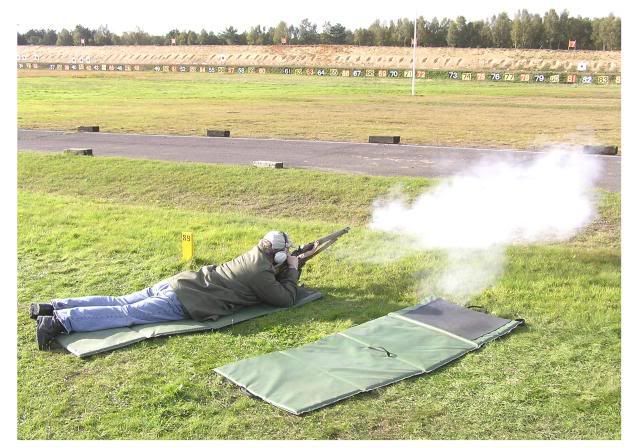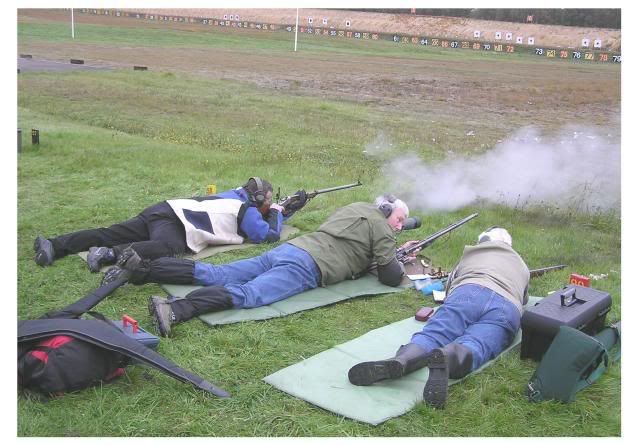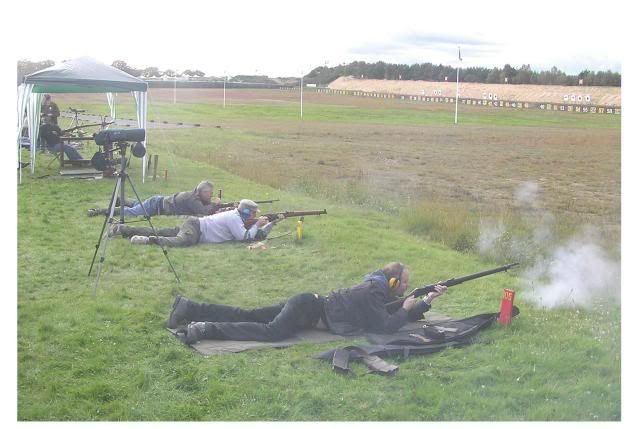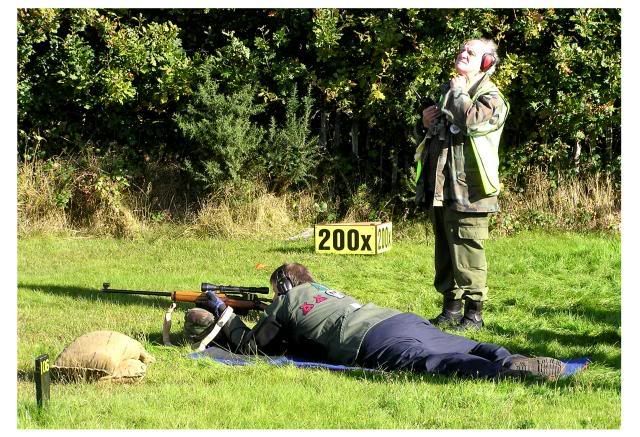 These two came in costume.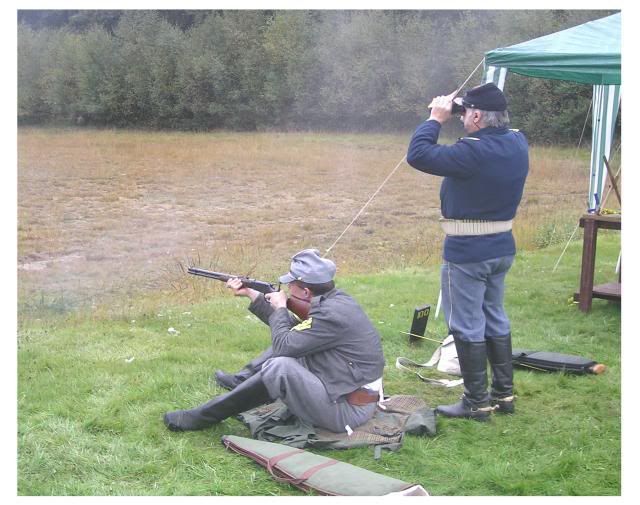 An RIC Carbine with a serial number in the 200s.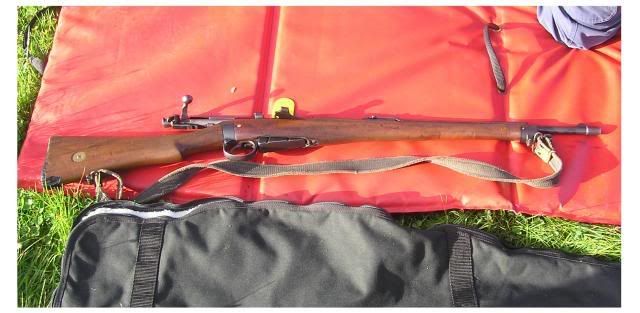 The Cadets worked the butts and some came out for a few shots.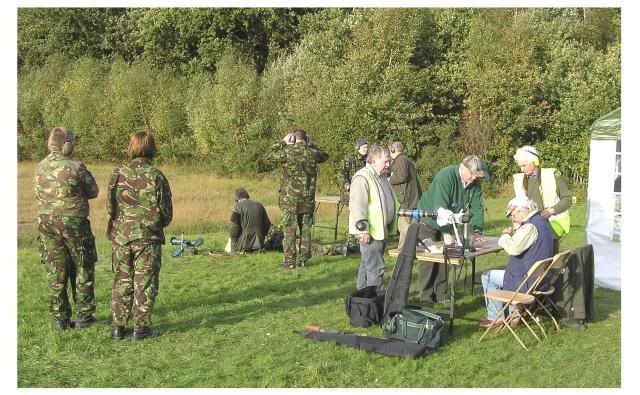 Swedish sniper.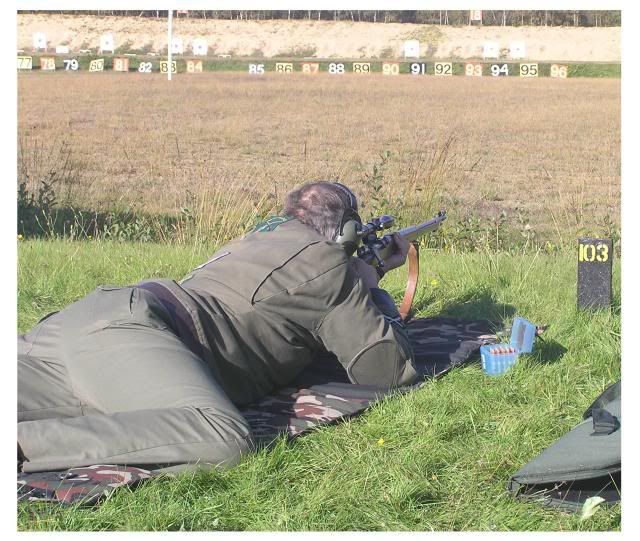 Snap shoot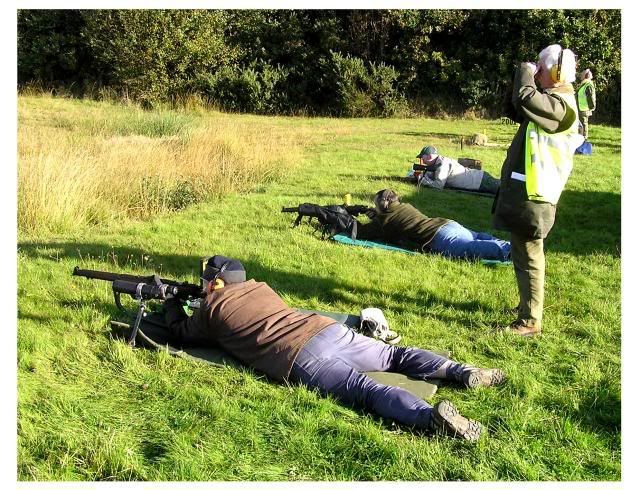 Fultons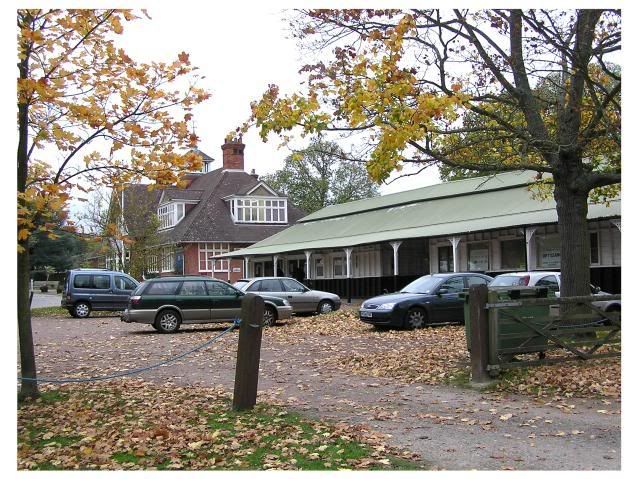 Coming home - oh dear a poorly car.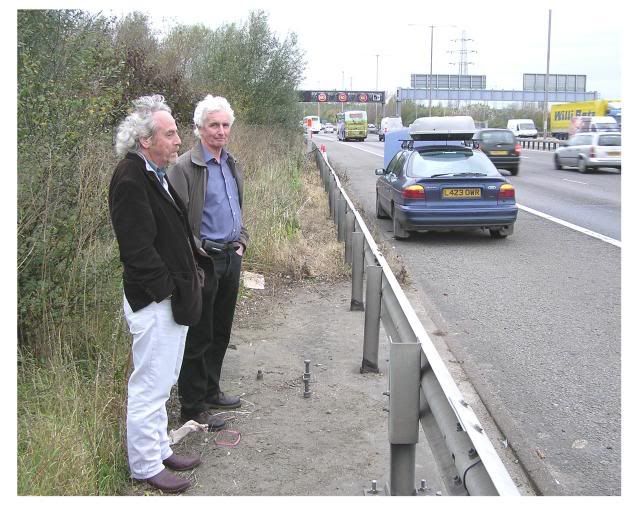 On our way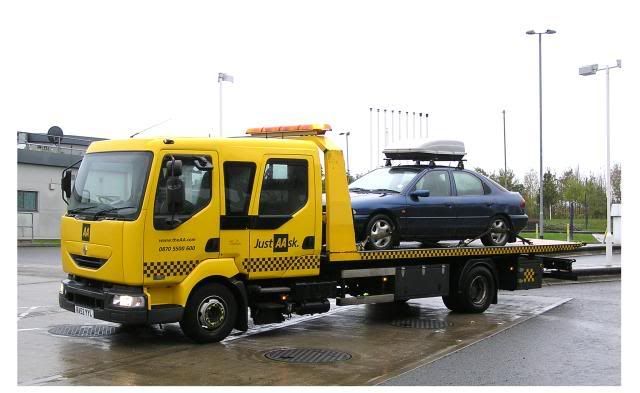 Over for another year. Hopefully I will be back again next year.
Regards
Peter.